MedEd Connections Resource Guide: Blind and Visually Impaired (B/VI)
Speech-Language Pathologist (SLP)
---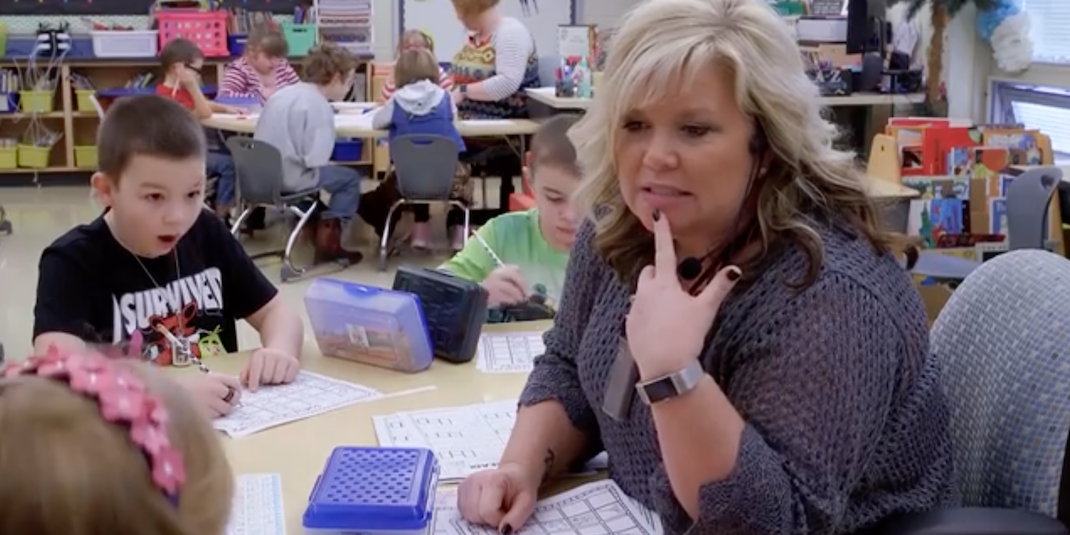 Children who are blind/visually impaired (B/VI) may need direct support with social communication. A speech language pathologist (SLP) may be able to help a child talk, listen, or read non-verbal body language, which is important for friendship and relationship building. For example, children who are B/VI may miss silent communication cues, such as facial expressions and body language. This could affect their friendship and relationship building. Sighted children learn many social communication skills through incidental learning. Incidental learning is learning through observation. When vision is missing, this incidental learning, through visual observation, may not happen. As such, families and SLPs can work together to assist children who are B/VI in improving social communication skills. SLPs work to assess, diagnose, and treat speech, language, social communication, cognitive communication, and swallowing disorders.
Some children may have an SLP in a hospital setting for therapies, such as swallowing or feeding, and an SLP at school for other aspects such as social communication or articulation. SLPs may also serve children in private settings, such as at home or a private practice. When these professionals connect the medical and educational goals and progress in each environment, the child receives more combined services across settings. Again, like with other medical and educational professionals, release forms and your permission is needed to share information about your child across both settings.
---


Want more information about the profession of SLP?
See Learn About the CSD Professions: Speech-Language Pathology.
---
Want to support your child's incidental learning by teaching non-verbal communication skills?
Family Connect can assist in improving these skills.
---