MedEd Connections Resource Guide: Blind and Visually Impaired (B/VI)
Preparing for Your Doctor Visit
---
How Can I Prepare for My Child's Doctor Appointments?
When you have a child with a vision loss, you may be interacting with a variety of medical and educational professionals. Keeping all the information straight can become an overwhelming task. We have a solution! We suggest creating a Medical Care Binder or Notebook! By creating a medical care notebook or binder, you can prepare for office visits, take notes during an appointment, and organize information or reports provided to you by educators or medical professionals all in one location.
Some of the elements that you may want to include in a medical care notebook or binder could be:
A list of your questions so the doctor can address all of your concerns;
Written observations of your child's vision abilities, challenges, and habits to share with the doctor;
Notes taken during the appointment. It may help you remember suggested treatments and the pros and cons and remember the names of recommended specialists;
Contact information of all doctors and professionals you visit;
A section detailing your child's medical history, including specific dates, medications, eye exams, and surgical procedures;
Any hospital discharge paperwork;
Release forms to provide permission to share information between the school and medical professionals;
Documents pertaining to early intervention (EI) and your child's individualized family service plan (IFSP), if your child is receiving services;
Documents detailing your child's individualized education program (IEP) if your child is receiving special education services, or 504 Plan if they receive special accommodations;
Health insurance information; and
Any pharmacy information for prescriptions.
---
Note: If you are able to bring a friend or family member, this may be helpful when trying to take notes.
---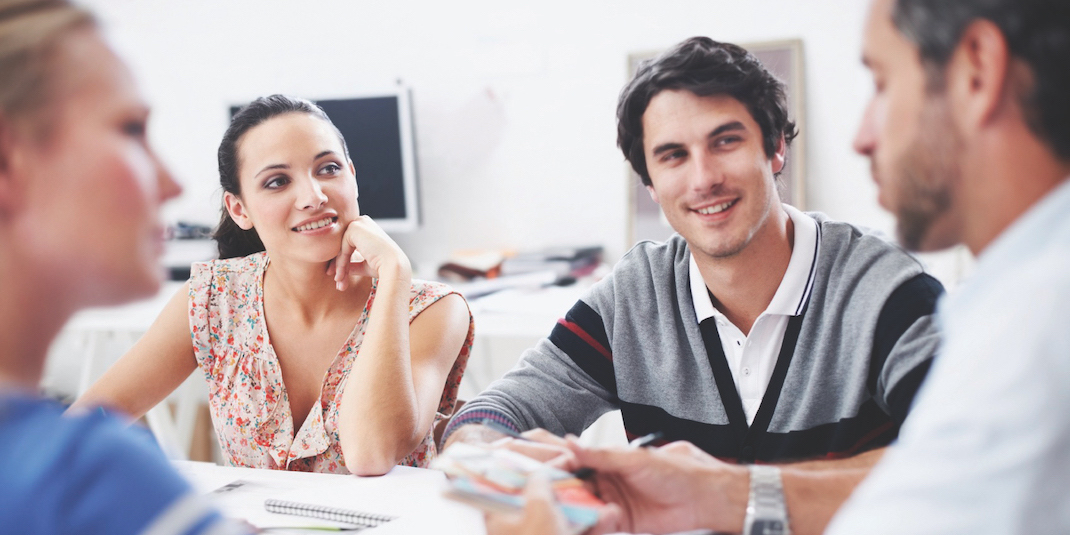 Should I Share Information About my Child's Vision Condition with School and Medical Providers?
The professionals working with your child at school and in doctor's offices can do their best work for your child when they are the most informed about your child. It is your right as a parent to choose what you share, but our recommendation is to be open with your communication. The medical professionals need to understand how your child functions on a day to day basis in all the environments – home, school, and community. The educational team can best match strategies and interventions when they understand your child's medical diagnoses. Again, it is your right to control what is shared, and your permission is required for these professionals to share information across the medical and educational systems.
Sharing Information with the School Team
When a student has medical challenges, which may affect their access to education, it can be incredibly helpful to the school team to understand the root causes of those challenges. Understanding your child's medical needs helps educators plan for the most appropriate supports and services for your child's learning and experiences at school. You may be working with doctors, vision specialists, and various medical professionals based on your child's unique needs. As educators plan for instruction, structure the learning environment, and plan for social engagement at school, having an adequate understanding of your child helps to ensure they have everything in place for your child to access and participate in their learning.
In particular, medical information from your child's eye doctor would be beneficial for a Functional Vision Assessment (FVA) performed by teachers of students with visual impairments (TVI). The FVA It is an assessment of how a child uses the vision he or she has in everyday life. Because vision may change over time, the FVA is usually repeated as your child grows. More information on the FVA is provided in later sections of this guide.
Another example of why sharing medical information might be beneficial to the school team is, if your child's medical diagnosis indicates that additional medical conditions might occur, such as progressive blindness (vision gets worse over time), educators can monitor for any changes they notice during the school day and begin planning supports and strategies in advance.
It is important to share the details of your child's medical history with the school that will assist with your child's education. The special education eligibility process does require some sharing of information for students to qualify for services, but that is well explained in that process. In addition, parents can choose to provide the school with a copy of their child's diagnosis, assessments, and recommendations associated with school supports without releasing all medical records, including sensitive information you would rather keep confidential.
Sharing Information with the Medical Team
For your child with a vision loss, as you work with your team of medical professionals, or your family doctor, you might want to share information about how your child is functioning in school. In particular, school information would be helpful to an optometrist or ophthalmologist. Your child's functional Vision assessment (FVA), typically done at school may be useful for a Clinical Low Vision assessment performed by an optometrist. Additionally, if your child finds it challenging to see the smart board, or print in a book at school, an optometrist can recommend eye glasses or magnifying glasses specific to that issue. An ophthalmologist can use that information to check for specific medical issues which may be causing the vision problems at school.
Sharing your child's data and information with the education and health system professionals can improve their ability to work together to address your child's needs. To share information with your school and/or healthcare team, complete the release of information (ROI) form. This will allow providers from healthcare and school teams to share information with each other.
Release of medical or school information is protected by laws, such as the Family Education Rights and Privacy Act (FERPA), and the Health Insurance Portability and Accountability Act (HIPAA).
---
For more information about these laws concerning your child's information release, visit:
Babble and Parent Advocacy Coalition for Educational Rights Center (PACER)
Comparison of FERPA and HIPAA Privacy Rule | State Public Health | ASTHO
---