Who We Are
---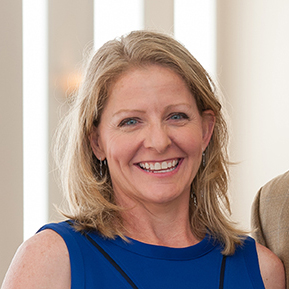 Christine Croyle
Program Director
Christine Croyle, Ed.D., CCC-SLP provides leadership to the Outreach Center team as they work to build capacity at the local level for learners with sensory needs related to hearing and vision loss. Christine has served as a school administrator for Pickaway County Board of Developmental Disabilities and as a speech language pathologist at The Ohio State School for the Blind (OSSB). She has presented at state, national, and international conferences on topics including leading inclusive models of education, instructional strategies, and designing spaces with accessibility in mind.
Contact Information:
Phone: 614-401-2804
Email: christine_croyle@ocali.org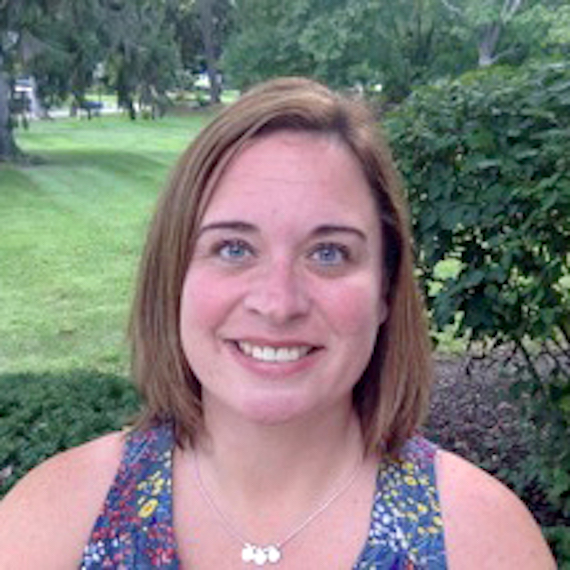 Heather Herbster
Outreach Specialist
Heather Herbster, Ph.D., has a background in supporting the needs of students, families, and educators using outreach supports. She is a licensed Certified Orientation and Mobility Specialist with experience in the areas of lifespan transitions, signed language modalities, and higher education instruction. She has had the opportunity to build partnerships utilizing both state and national initiatives focused on improving student outcomes with research interests that include the examination of evaluative practices for children with vision and/or hearing loss.
Contact Information:
Phone: 614-401-2895
Email: heather_herbster@ocali.org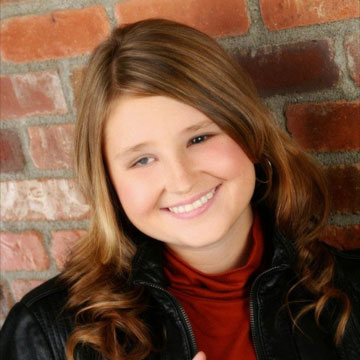 Michelle Motil
Family Support Liaison
Michelle obtained her Bachelor of Arts in Adolescent to Young Adult Education with a concentration in English writing from Heidelberg University. Michelle is a motivational speaker. In 2014, she was the keynote speaker for the BEST Assistive Technology Family Conference. As the Outreach Center's current Family Support Liaison she provides information, supports, resources, and connections to families and learners who are deaf, hard of hearing, or blind. Michelle has personal experience with deafness and blindness, since she has two cochlear implants and is fully blind. She is passionate and enthusiastic about providing equity and access to all students.
Contact Information:
Phone: 614-401-2889
Email: michelle_motil@ocali.org