Family Engagement for the Blind and Visually Impaired
Children who are blind or visually impaired have unlimited potential to grow into happy successful adults. They may have to do things differently— but different can still be effective. With the support of family, educators, and the community, people who are blind or visually impaired can learn the skills they need to live their best lives.
Early Intervention
Do you suspect that your child may be blind or visually impaired? If so, consider consulting your child's pediatrician and making a referral to receive support from Ohio's statewide Early Intervention Services. Learn more about making a referral, or about how early intervention can support your child's physical, cognitive, social, and emotional development.
Learn More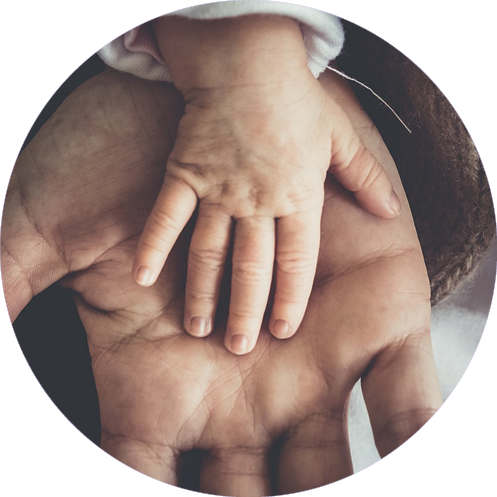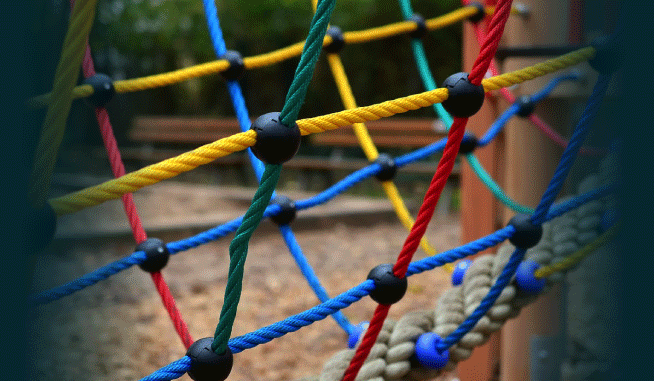 Recreation and Leisure
Often, families are looking for recreation and leisure opportunities for children who are blind or visually impaired. Recreation and leisure activities has been shown to improve mental health and well being, support social skill development, and improve academic performance. Learn more about adaptive sports and events near you.
Learn More
MedEd Connections Resource Guide
The Outreach Center for Deafness and Blindness at OCALI has developed a resource guide designed to connect medical and educational information for families of children who are blind or visually impaired. Explore this guide which addresses common questions designed to build families' understanding of the resources, professionals, and agencies available so that they may make informed decisions for their children with disabilities at any point in their life journey.
Learn More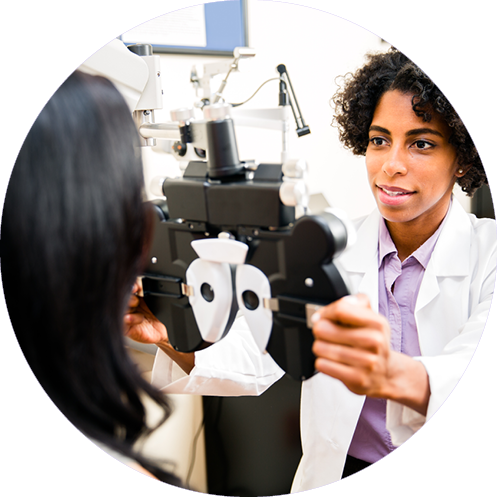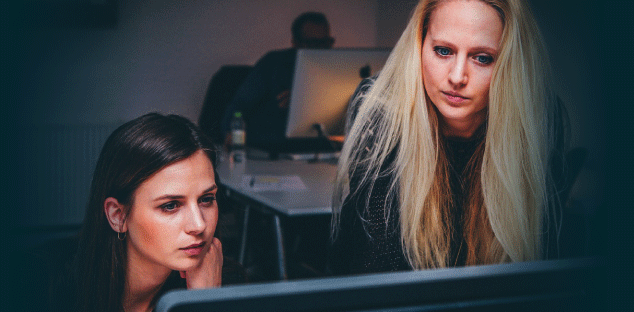 Parent Mentors
Parent Mentors are parents of children with disabilities who are specially trained to support families experiencing similar circumstances. Locate a Parent Mentor in your area if you would like support with special education and related services.
Learn More
Social-Emotional Health
Children and adults with or without disabilities can improve their quality of life and capacity to learn socially and academically by developing and maintaining good social and emotional well-being. Locate counseling support for you or a family member in an area near you.
Learn More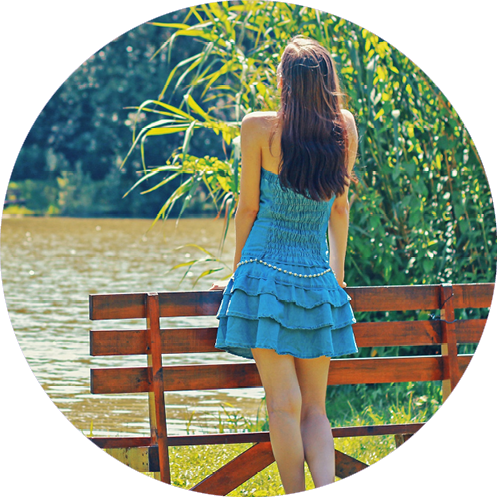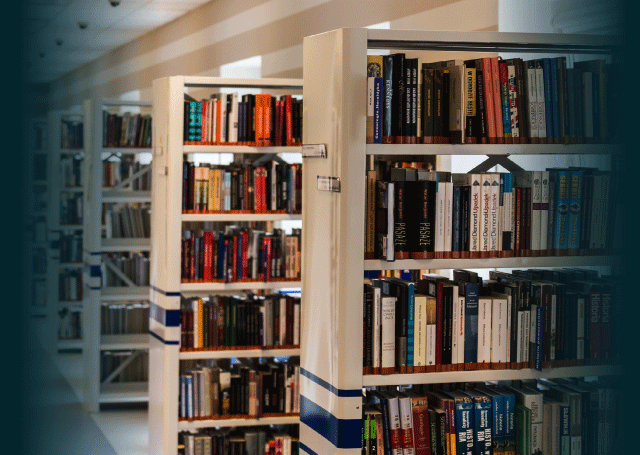 Family Engagement Resources for Family, Schools, and Communities
Access tools and resources developed by The Ohio State University to support family engagement in schools and communities. These free resources may benefit both families and professionals. Topics include early literacy, parent-teacher partnership and team models, child behavior, positive behavior and intervention support, and statewide family engagement connections.
Learn More