Books Featuring Deaf/Hard of Hearing and Blind/Visually Impaired Characters and Topics
---
Welcome to Books Featuring Deaf/Hard of Hearing and Blind/Visually Impaired Characters and Topics. This is the place to find books and supporting resources to help children, teens, and adults understand more about low incidence disabilities and expose them to diverse experiences. There are books to read aloud, books for children to read alone, and books for long-term study and projects. Many of the books include links to supporting materials and videos that will help with planning and save you time looking for additional resources.
How can you use these books? These books can help teachers, administrators, counselors, librarians, family members, and others teach about deafness and blindness and the diverse experiences in the communities.
Read a book to a group of children and have discussions or do related projects
Read a book with a class as part of learning about differences and how to include everyone
Choose a book for the whole school to focus on
Read a book with a child/teen who is blind or deaf to help them identify positive traits and/or solve challenges
Share a book with a family or staff member to help them gain more understanding about your child
Start a book club in your community and brainstorm ways you can make your neighborhood more inclusive
To begin, click on the population you are interested in reading about. Then, choose the age range for your classroom/child/group. Each entry includes the book title, author, grade levels, summary, themes/topics, and supplemental resources to use with the book.
Note: These books are provided for reference and convenience only. They do not constitute an endorsement or an approval. The list is ongoing and additional book resources may be added. If you have a recommendations for books to be considered, please share it with our team by using this form.
---
Population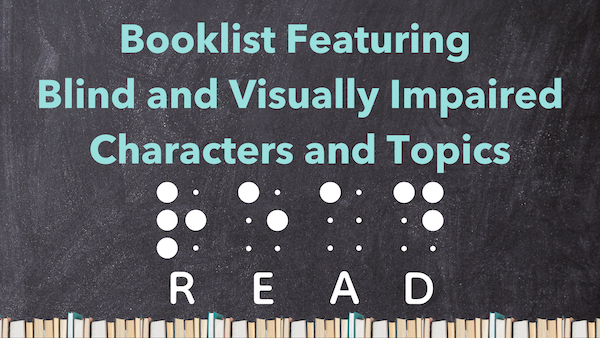 Books Featuring Blind or Visually Impaired Characters or Topics
Explore books for birth through adulthood to learn more about individuals who are blind/visually impaired.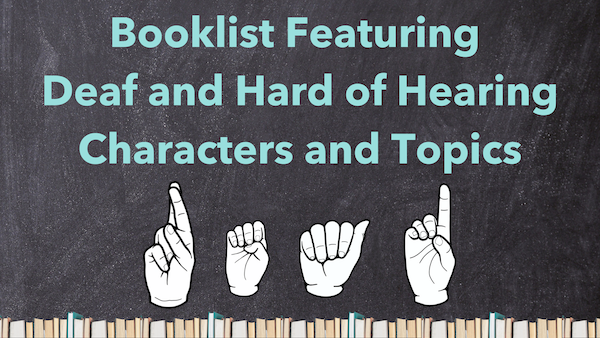 Books Featuring Deaf or Hard of Hearing Characters or Topics
Explore books for birth through adulthood to learn more about individuals who are Deaf or Hard of Hearing.