MedEd Connections Resource Guide: Blind and Visually Impaired (B/VI)
What Are Supplemental Aids and Services that May Be Included in My Child's LRE?
---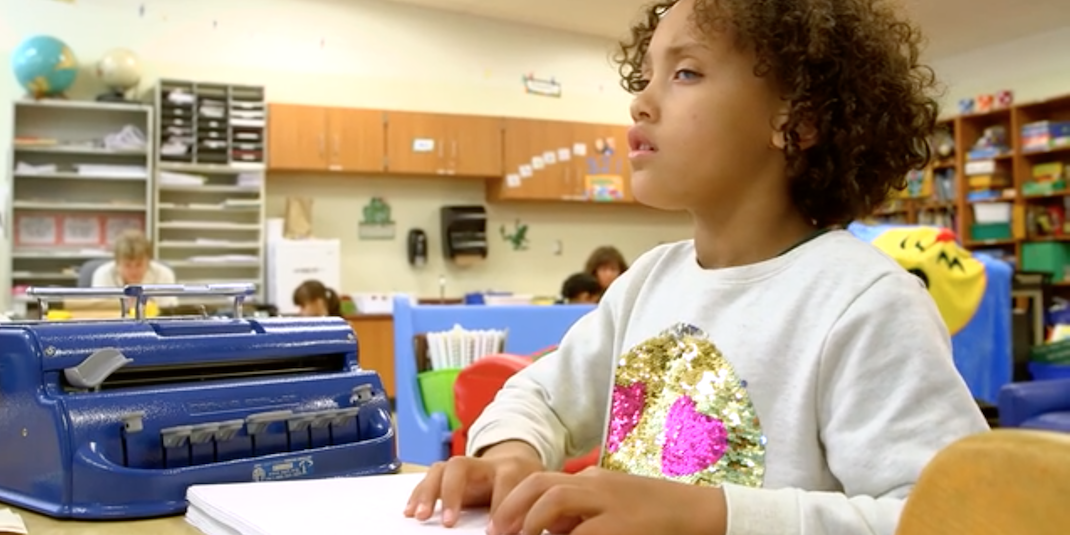 Examples of supplementary aids and services may include:
Assistive technology such as a braille note or screen reader;
Accommodations, such as emailed assignments, special lighting, or teacher notes;
Accessible educational materials (AEM); or
Related service providers, such as a teacher of students with visual impairments (TVI), or paraprofessional.
---
Would you like more information on supplemental aids and services?
The William and Mary School of Education has compiled resources for school teams to consider supplemental aids and services. See, Beyond Co-Teaching: Considering Supplementary Aids and Services.
---