MedEd Connections Resource Guide: Deaf and Hard of Hearing (D/HH)
Early Intervention
---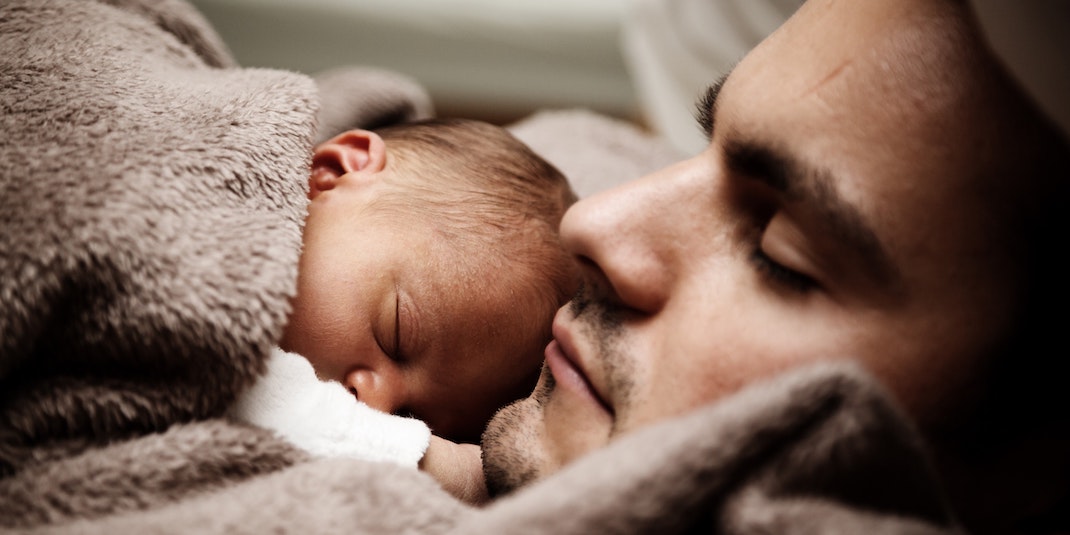 What is Early Intervention, and How Can it Help my Child?
Ohio's Early Intervention (EI) services support the physical, cognitive, social, and emotional development of children with disabilities from birth to age three. Birth to age three is a window in which your child's brain is growing a foundation for future life skills and learning. Children who are deaf/hard of hearing (D/HH) may need additional support to develop these foundations.
Anyone can contact EI for a referral, including parents and pediatricians.
---
Ohio's Early Intervention
Website: https://ohioearlyintervention.org
Phone: (800) 755-4769
Or click here for Early Intervention Contacts by County
---
What Happens Once I Contact EI?
After your referral to EI has been made, someone from your local EI program will contact you to explain what you can expect in EI and what the next steps are. A service coordinator will also be assigned to your family.
Before beginning any part of the EI process, your service coordinator will first explain each part and get your consent. You may withdraw your consent at any time and participating in EI is always voluntary.
There is no cost to your family to meet and talk with your service coordinator.
Before you can participate in EI, your child must be determined eligible. If you agree, your service coordinator will coordinate the eligibility.
How is my Child's Eligibility for EI Determined?
Eligibility for EI varies by state. In Ohio, some children who have certain diagnosed conditions are automatically eligible. Other children go through an eligibility process that will include an evaluation of your child's development using information gathered from many sources, including information from you, an evaluation tool, observations of your child, and review of your child's medical records.
Eligibility for EI is not income based and there is no cost to your family to determine whether your child is eligible for EI.
If your child is eligible for EI, then a service coordinator will perform a variety of assessments. Information from the eligibility process and assessment will be used to create an Individualized family service plan (IFSP).
What is an IFSP?
The Individualized family service plan, or IFSP, is created with you and your team. It uses the information gathered during the eligibility and assessment processes to develop the outcomes you would like to achieve. The outcomes on your IFSP are written based on what you want your child or family to be able to do within your family's real-life routines and activities. They use your own words and focus on what is important to your family.
The IFSP describes which services will be needed to help you meet the identified outcomes and when, where, and how those services will be provided and paid for.
Once the IFSP is complete and you have signed it, it will be reviewed at least every six months, at a time and place that works for you. You will always receive a copy of your IFSP from your service coordinator.
There is no cost to your family to develop the IFSP. After the IFSP is made, EI will begin providing services.
What Will EI Services Cost?
The first 55 hours of services in a year are always provided at no cost to all families. If more than 55 hours are needed, your service coordinator will explain to you what those costs might be. Your service coordinator can also help you access your health insurance or Medicaid to pay for services.
Note: This information is accurate as of August 2019.
---