MedEd Connections Resource Guide: Deaf and Hard of Hearing (D/HH)
Rights and Laws
---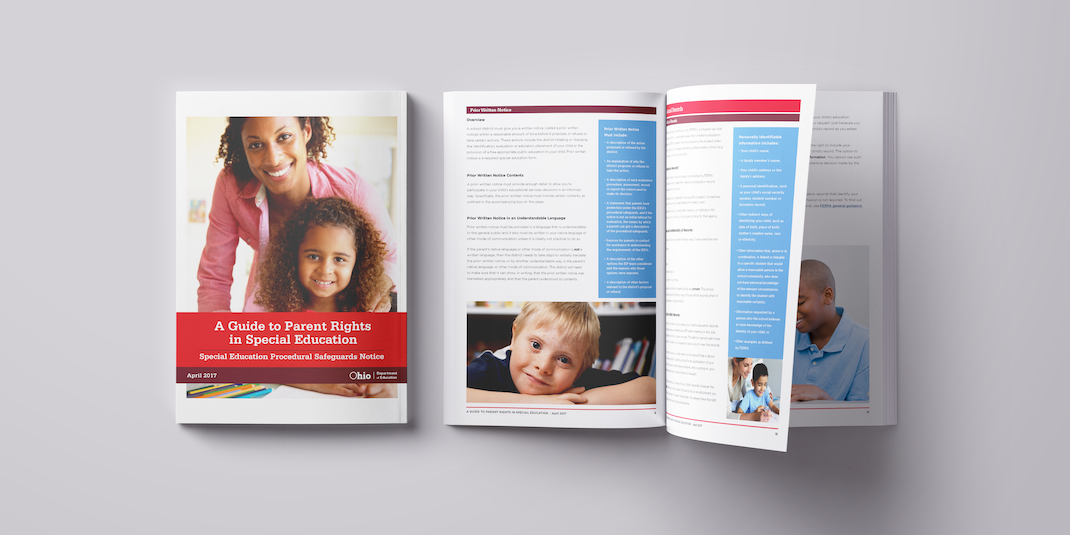 Do You Have a Question About Your Parent Rights or Special Education Laws?
A wealth of resources are available to help families understand their rights with regard to special education processes and to help navigate the legal and educational systems on behalf of their child.
Your school team wants your child to be well educated and successful. If you have questions, please start with the professionals serving your child. If a local district needs additional support to meet the needs of your child, they may request service personnel from your local Educational Service Center (ESC), which usually employs itinerant personnel such as teachers of the deaf (TOD).
If you have further need of assistance, or would like more information about your rights, the document: A Guide to Parent Rights in Special Education can help you navigate the systems.
Note: If you need further information, please refer to "dispute resolution" on the Ohio Department for Education's (ODE) website.
---
Want to Access the State Operating Standards for Students with Disabilities?
See the Ohio Operating Standards for the Education of Children with Disabilities
---
Want to see all of the special education forms that you and your school team will complete together?
See Ohio's required and optional forms.
---
Want to Learn About Special Education Law and Advocacy?
See Wrights Law
---