Guidelines for the Assessment and Educational Evaluation of Students Who are Deaf or Hard of Hearing
Educational Evaluation
---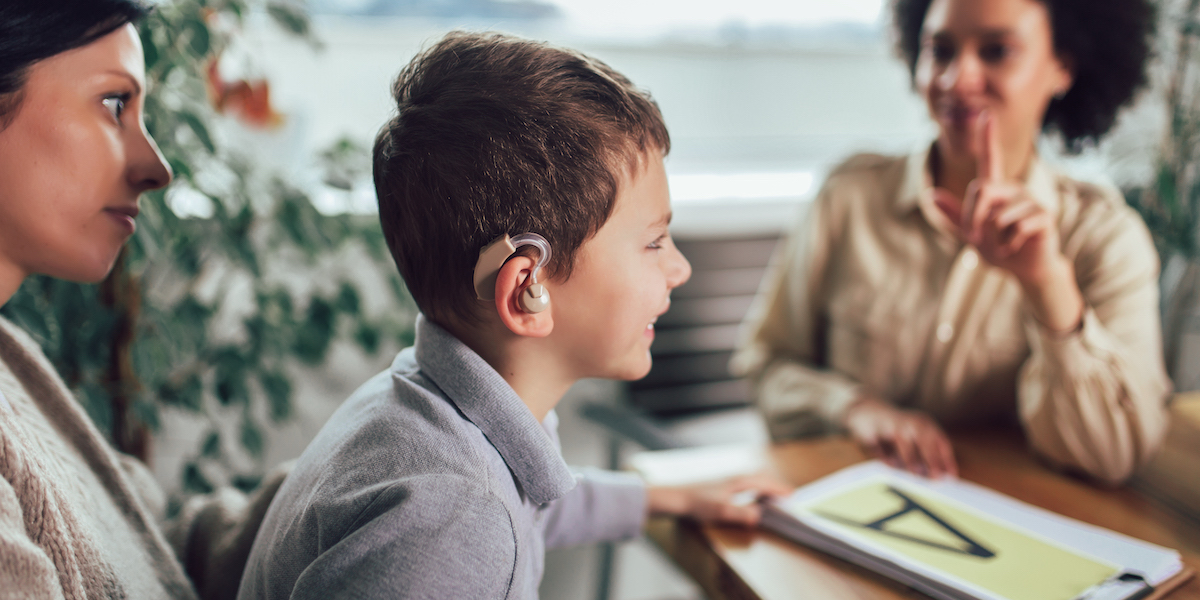 Spacer
An educational evaluation of a child's strengths and areas needing improvement provides professionals with the insight necessary to allow for success to be reached related to cognitive, language, and academic development. Assessment areas may include:
Cognitive/intellectual
Development (birth to 3)
Adaptive behavior (required for initial eligibility for D/HH)
Social/emotional
Social/emotional projective assessments
Visual perceptual skills
But the truth is that the incidence of students who are deaf or hard of hearing is so low that district personnel may have little to no experience serving this population of students. This means that school teams are not accustomed to thinking about learning issues caused by access related to the hearing loss rather than from a learning difference due to any particular disorder and its effect. Such perceptions can impact how teams think about the tools and approaches used in the evaluation process and how the interpretation of results.
For some students, an additional concern, such as a specific learning disability or emotional challenges, can also interfere with learning. Without looking at the student as a whole, academic and methodology decisions might be based solely on a child's audiogram and communication skills.
---