Guidelines for the Assessment and Educational Evaluation of Students Who are Deaf or Hard of Hearing
Pre-Academic/Academic Skills Evaluation
---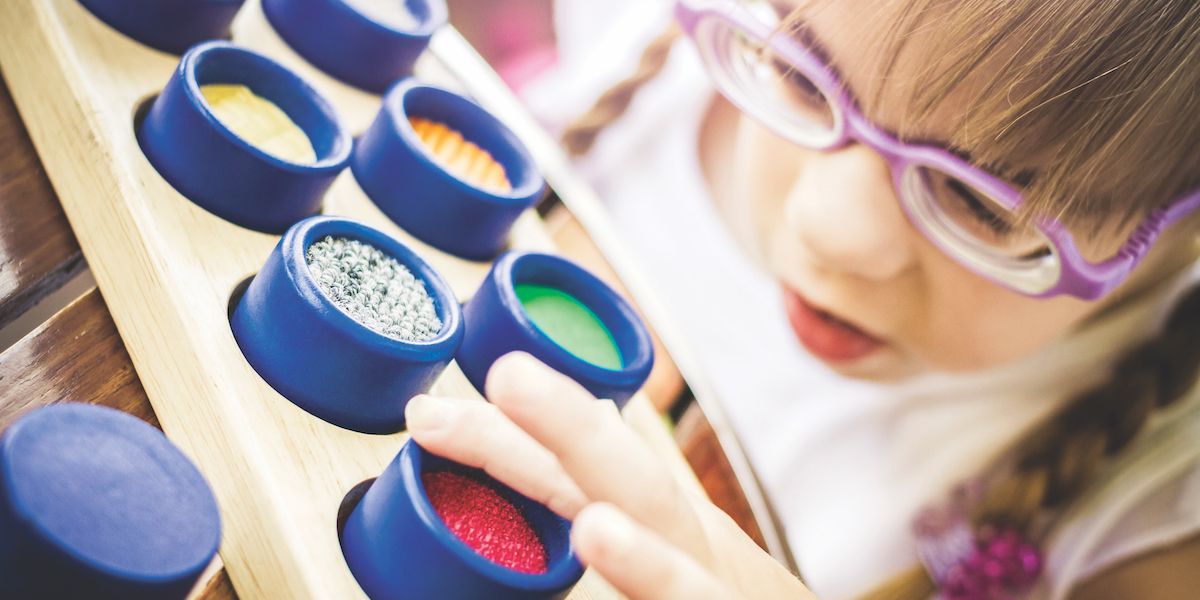 Spacer
Assessment of pre-academic skills or a developmental evaluation of readiness skills (e.g., visual discrimination skills, identification of letters and numbers, identification of body parts, matching, predicting, sorting, and basic concepts) is important for developing goals and objectives and for determining whether the student has needed foundational skills on which to build further academic instruction.
Evaluation of academic skills should provide information regarding the student's present level of functioning. This may include formal, standardized evaluations of student's skills, as well as a review of academic progress in their current program and documentation of previous assessment data as pertinent to the current referral, including:
Ability to engage in simple and complex awareness
Matching forms and letters
Demonstrating an understanding of one-to-one correspondence
Understanding that letters and numbers represent something
Completing simple and complex sequences
Early literacy skills, such as being interested in books, retelling parts of a story, or scribbling
Early math skills, such as number sense and operations, patterns, spatial relations, or measurement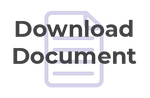 It is important for the teams to understand the differences between planning options, such a 504 plan and IEP, and the effects they can have on the program being developed for the student. The 504 Plan addresses only the accommodations being provided and monitored by personnel assigned by the 504 team. The IEP addresses direct ongoing monitoring of the student's progress for special education and related services.
---