Information. Connection. Empowerment.
Coming soon! The Outreach Center for Deafness and Blindness presents a free new video module, Promoting Access for People Who are Deaf, Hard of Hearing, Blind, or Visually Impaired.
Information is everywhere you look and everywhere you listen. When vision or hearing is affected, part of that information is missing, and this can create hurdles. With the right tools and strategies in place, you can increase access to that information and open up opportunities for meaningful participation.
This training will get you started with tools and strategies, and empower you in your connections with people who are deaf, hard of hearing, blind, or visually impaired.
Hear Authentic Perspectives
Video: Promoting Access
Interactive Transcript | Help
---
Video Player Help
Brightcove Video Hosting: This website uses Brightcove, a video hosting company, to serve video content. If you are having difficulty viewing videos on this site, it may mean that your location (e.g. school district, organization) is blocking or filtering the Brightcove website. Please contact your IT personell to resolve this issue.
Flash Issues: Depending on your browser version, a Flash video player may be displayed. If you are having trouble viewing videos on one of our sites, you can try installing the latest version of Flash.
Accessibility: We strive to make this website accessible for all users, including people with disabilities. We test and modify this website for optimal usability. If you have any accessibility questions or find any pages on our website that pose accessibility barriers, please contact Hal Hixson at hal_hixson@ocali.org.
Watch the Trailer
Hear perspectives from people who are deaf, hard of hearing, blind, or visually impaired, their families, community members, educators, and others who touch their lives.
Gain insights from their experiences and learn effective strategies that can have an impact on another person's quality of life.
What Will I Learn?
In just 60 – 90 minutes you will learn information, tools, and strategies that can be put into place to provide equal opportunities for participation at home, at school, and in the community.
You will get answers to common questions such as:
How do I approach a person who is blind or visually impaired in a social setting?
How do I communicate with someone if I don't know sign language?
What instructional supports can I use in my classroom?
How can I increase opportunities for participation in my community?
What specific tools and strategies can I use today?
What Will This Module Include?
This interactive module is designed for independent or group learning and includes reflective questions to spark your thinking or to share ideas. The three chapters focus on: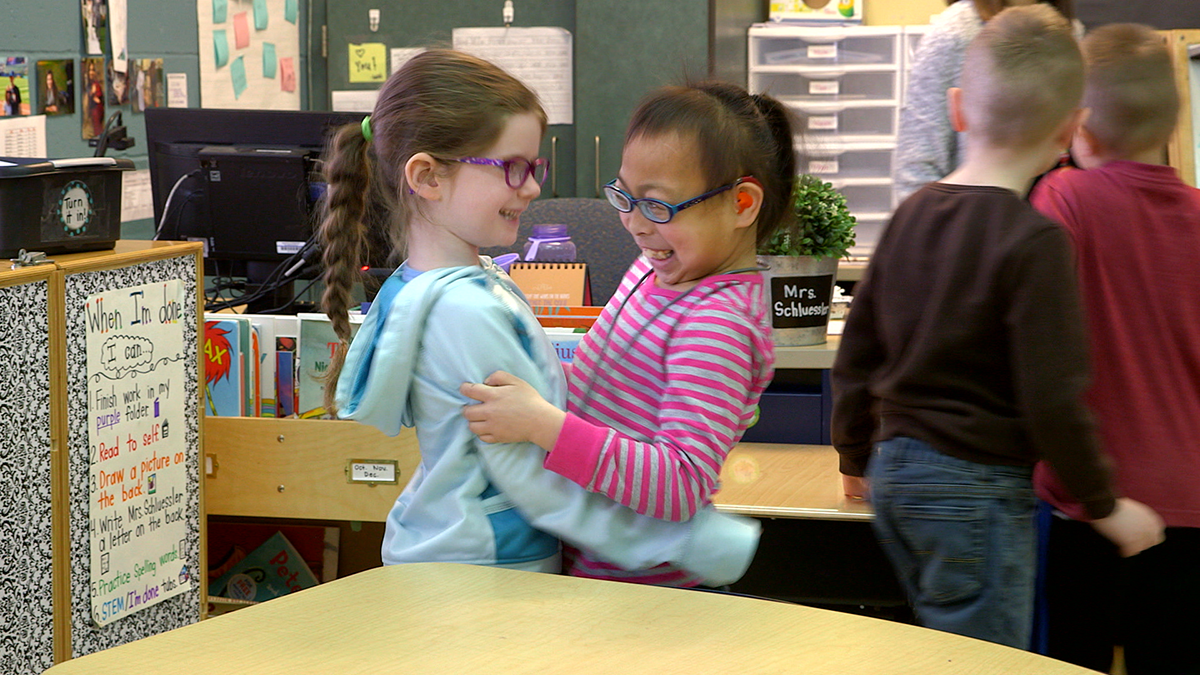 1. Establishing Relationships
The relationships we form with one another are an important part of our social and emotional well-being. Understanding how we are similar and how we are different enriches our interactions and strengthens our bonds.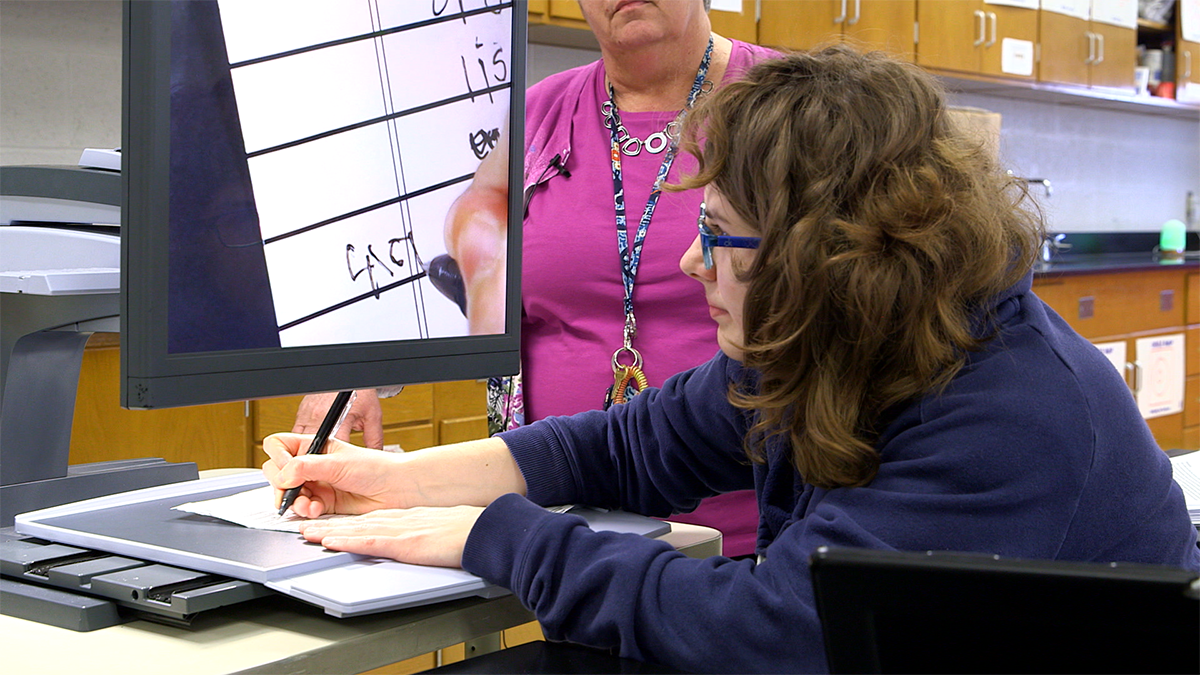 2. Understanding Supports
Supports can come in many forms. Supports might be people, they might be ways our environment is structured, or they might be tools that are used for access.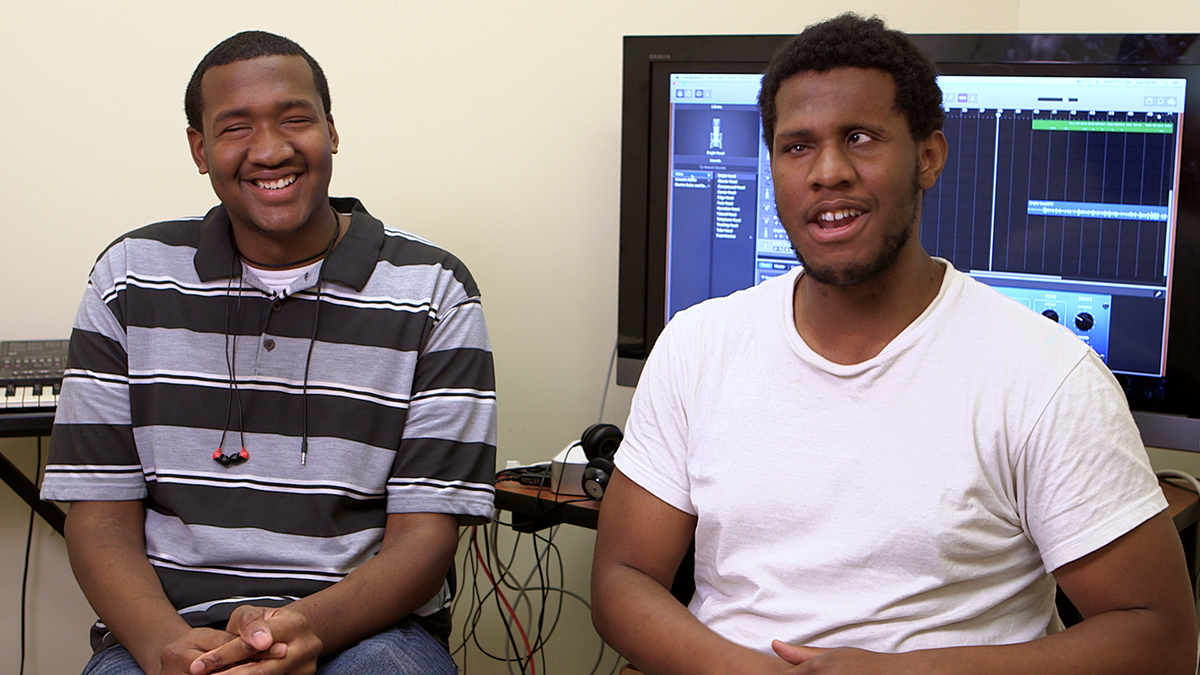 3. Preparing for Success
Ensuring that a person is able to participate at home, at school, and in the community often begins with knowledge and information. Successful participation doesn't just happen. There needs to be a plan.
You will be the first to know when the complete module becomes available in Winter 2019.