MedEd Connections Resource Guides: Blind and Visually Impaired
---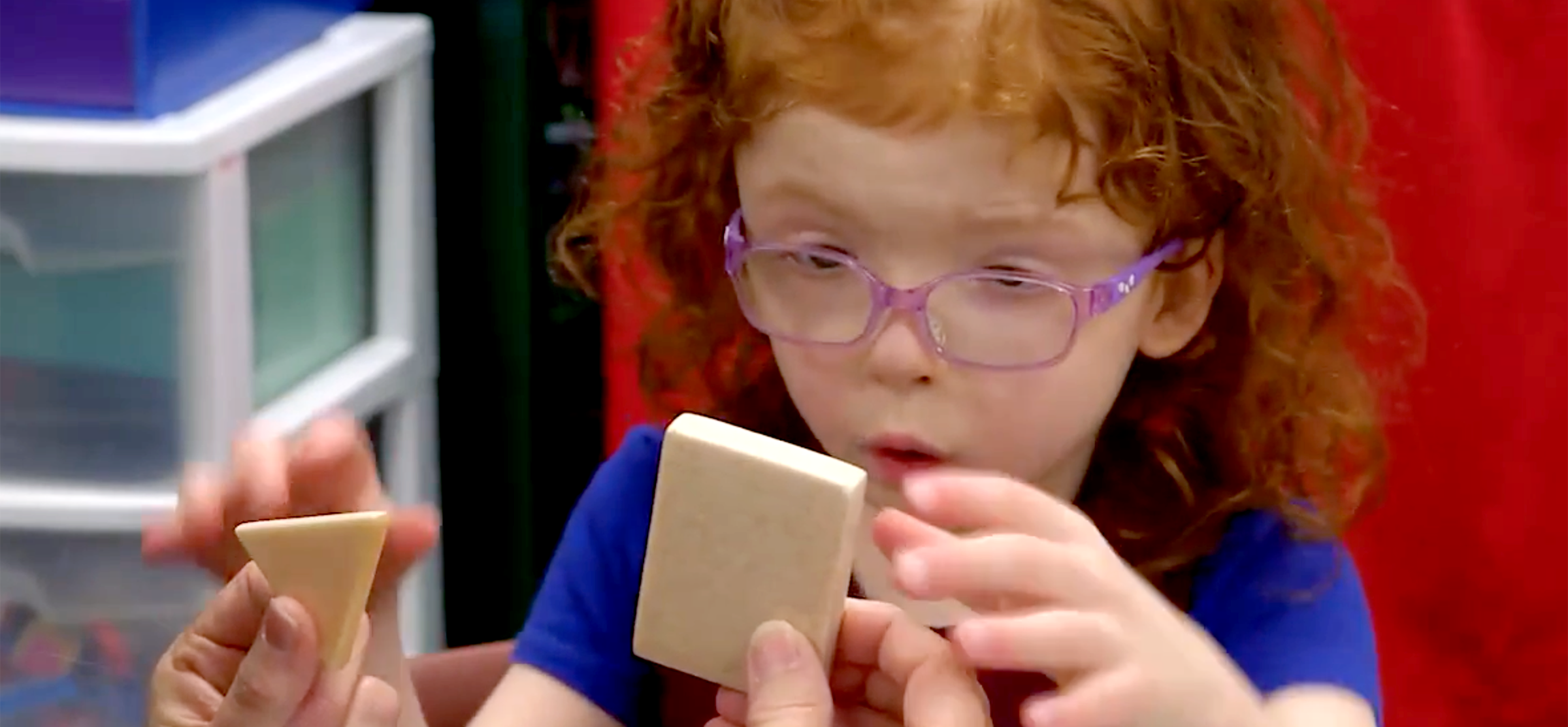 The purpose of this resource guide is to support families so that their children who are blind or visually impaired (B/VI) can grow and live their best lives. It is designed to connect medical and educational information for families and build their capacity to learn about the resources, professionals, and service agencies available and assist families in making better-informed decisions for their children.
Why is this information important, and what should you do with it?
It's important because it empowers families to make their own decisions and benefit from the systems that serve them. When considering medical, educational, or daily living options and concerns, be aware of the multiple options and perspectives. If possible, talk to various professionals, friends, and family. The first suggestion you hear may not be the only course of action. You may want to verify information by doing personal research on the Internet. Take notes, reflect, and jot down questions. It's prudent to know your rights and related laws so that they may be used to your family's advantage.
---
If you have any questions about this MedEd resource guide, or you would like further assistance, please contact, Michelle Motil, Family Support Liaison at the Outreach Center for Deafness and Blindness:
Email: michelle_motil@ocali.org
Phone: (614) 401-2889
Note: This guide contains links leading to additional resources. The resources shared in this work is not an exhaustive list of the topics.
---